Reasons Why Receiving a Dental Crown Can Fix Your Dental Wellness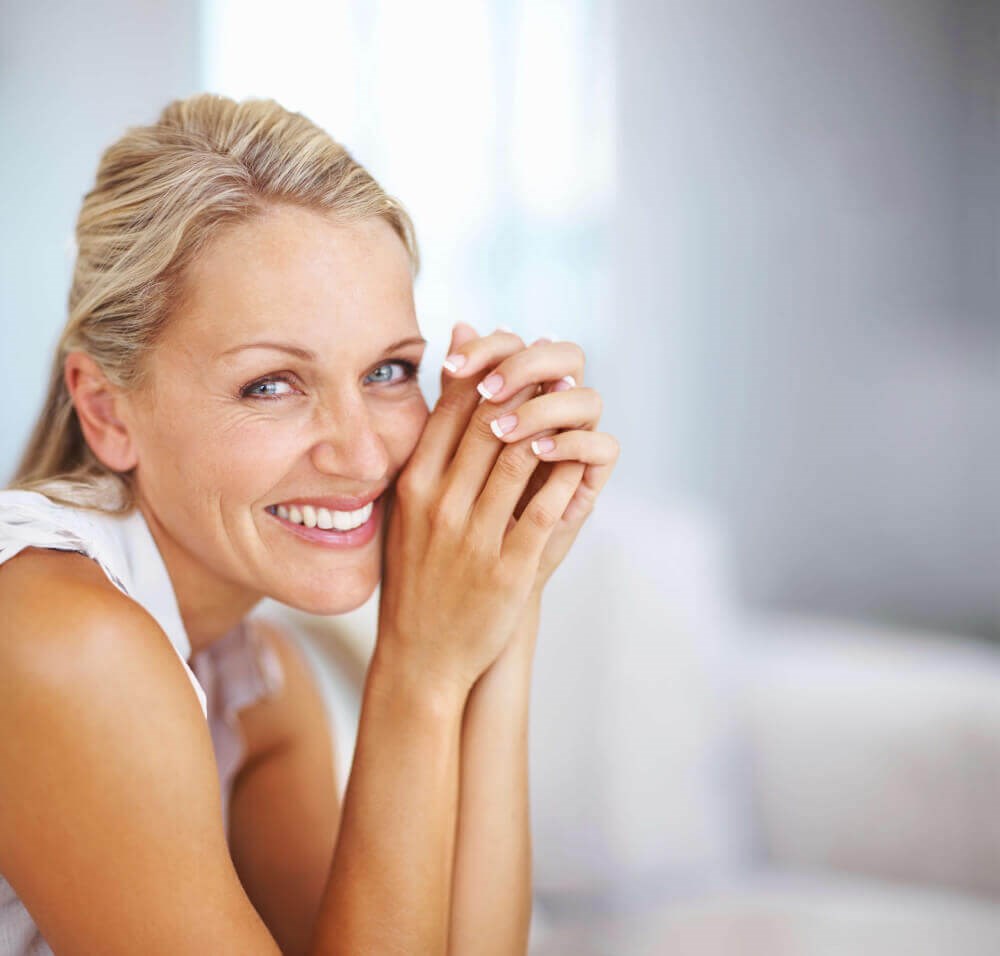 Your adult smile needs to consist of 32 teeth (or 28 assuming you've had your third molars extracted). Although a concern with a single tooth may not seem like a major deal, it really can be. A single abscessed tooth that isn't handled may impact all your other teeth, as well as your gums. A chipped front tooth may hurt the look of your smile. And just one missing tooth might affect the position of all of your other teeth. Our qualified dentists in Katy, TX may use crowns to repair, reinforce, or replace one tooth.
At Made Ya Smile Katy, TX, we offer custom crowns that feel and look like your native teeth. Read on to learn about how dental crowns may be used, different kinds of crowns, and what to expect when you get a crown.
EVENTS THAT COULD REQUIRE A DENTAL CROWN
A lot of reasons might make your dentist lean toward a dental crown. Dental crowns will offer strength or protection if a tooth is cracked, damaged, or has a big dental cavity. A custom crown could also replace a missing tooth or conceal yellowed teeth to boost the beauty of your smile. You could have to have a dental crown if you experience any of the following problems:
A cracked tooth
Following root canal therapy
Cosmetic enhancements to your smile
Cover a native tooth
Fill in a lost tooth
Based on where the tooth is that's getting the crown and how you want your teeth to appear, a ceramic, porcelain, or metal crown might be the right choice. If you are filling in a missing tooth, you can also choose a dental implant.
HOW LONG DO I HAVE TO WAIT TO HAVE A RESTORATION?
Once you and your dental team have determined which type of crown you might get, your dental session can be planned. In most cases, your dentist will need to remove some of your natural tooth to create room for the dental crown. This will let it be placed snugly on your tooth without creating extra or not enough space for your neighboring teeth. After your tooth is readied, our team will take x-rays and impressions, which are used to design your custom crown. A number of Katy, TX dentists offer one-day ceramic crowns, which can be custom-designed and crafted in their practice with state-of-the-art 3D printers. Depending on your dentist and the type of dental crown you need, a same-day restoration may not be an option. In the event that your crown is made in a dental lab, we may place a temporary restoration over your tooth to safeguard it. An implant-supported crown will also require longer because it takes about a quarter of to half a year for the post to heal into your bone and gums so it's stable enough to attach to the crown.
CARING FOR YOUR APPLIANCE
Once your restoration is positioned, you'll need to make sure it stays healthy and strong. Depending on the design of the crown, we might recommend certain directions, like various cleaning products or more visits. In general, you should take care of your crown just like your other teeth with daily flossing and brushing. While more stain-resistant compared to your native enamel, porcelain or ceramic crowns may acquire stains, so you need to brush soon after smoking or eating and drinking things such as tea, coffee, and berries. It's better to not eat sticky or hard foods (as an example, ice or caramel) to prevent breaking or pulling off your crown. In the event that your restoration does come out or gets damaged, speak to your dentist to set up a consultation and ask for advice on keeping your crown intact until you arrive. It's also wise to schedule appointments at your dentist in Katy, TX twice a year for an exam and professional cleanings. This will give your dentist the chance to adjust your crown, if needed, or let you know if it needs to be repaired or replaced. When using ideal care techniques, your appliance should last for quite a while.
IMPROVE YOUR TEETH USING A CUSTOMIZED CROWN
In case you've got a weak, broken, or missing tooth, talk to a dental professional in Katy, TX and ask about receiving a customized dental crown. At Made Ya Smile Katy, TX, we offer different crown materials, in addition to implanted crowns to suit your one-of-a-kind needs and goals. Arrange a consultation at our office in Katy, TX to learn more about your choices and how a crown may enhance the appearance of your smile and health of your mouth.