Times When Filling Restorations Are Required to Enhance Your Oral Health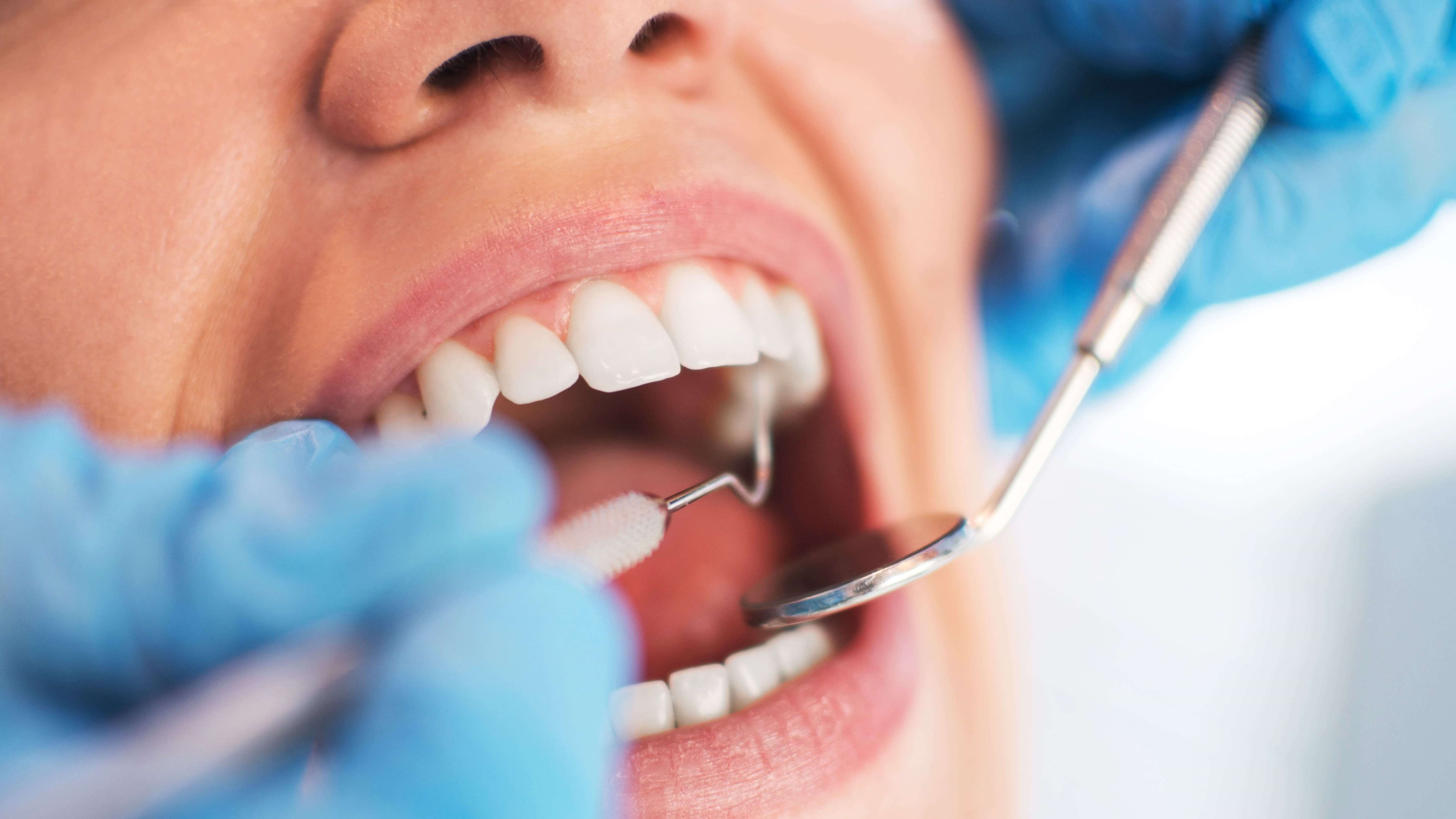 Fillings are a common restorative treatment carried out to resolve a spectrum of restorative issues in people of all ages. The treatment process of getting a dental filling has become more streamlined throughout time due to innovative technology. At Made Ya Smile Katy, TX, our team may suggest a restorative filling to restore small areas of caries, chipped teeth, worn-down tooth structure, or further variations of damage. Regardless of why you or your loved ones might need a filling, our caring dental professionals offer the highest quality materials and innovative procedures to improve your oral health and smile.
Addressing early restorative problems with fillings can help to prevent the need for involved treatment over time. Read on to explore fillings, why you might need a filling, and also what to expect when your dentist in Katy, TX performs a filling procedure.
WHICH ORAL HEALTH ISSUES CAN DENTAL FILLINGS BE USED TO FIX?
During your periodic appointments at Made Ya Smile Katy, TX, your dentist will assess your teeth via a clinical assessment, radiographs, and other state-of-the-art caries-detecting techniques. If decay or another problem is detected, a filling may be recommended. Dental fillings may be placed to treat:
Teeth that are decayed
Teeth with chips
Teeth that are cracked
Teeth that are fractured
Worn enamel
Stained teeth

Uneven teeth
WHAT IS THE PROCESS FOR PLACING DENTAL FILLINGS?
Dental fillings are created inside of the mouth (direct dental fillings) or in a professional dental lab (indirect fillings) from a host of materials. Direct fillings are usually fashioned of composite or silver amalgam, while indirect dental fillings are oftentimes engineered from gold or porcelain. Our team at Made Ya Smile Katy, TX can assist you in selecting the best type for your restorative needs. At our Katy, TX office, fillings are typically provided under a local anesthetic to numb the area. Sedation dentistry services may also be available to enable you to further relax. Once your mouth is prepared, the damaged or decayed tooth structure will be cleared out and your tooth structure will be cleansed. The dental filling material will be bonded, set, and contoured for a balanced outcome.
CARING FOR FILLINGS
Once your dental filling is in place, it is important to maintain its condition and your complete dental health. We can help you come up with a good oral home care routine that includes brushing your teeth a minimum of two times a day and utilizing dental floss your teeth each day. Along with maintaining a thorough home care regimen, it is essential for you to schedule routine appointments with your Katy, TX dentist for prophylaxes and examinations. Your dental filling may often last for a number of years when cared for properly.
IMPROVE DAMAGED OR DECAYED TEETH WITH MODERN DENTAL FILLINGS
Seeking care for the initial stages of tooth decay or other damage with a filling could offer a more economical approach to treatment and help protect your oral wellness for many years to come. Dental fillings from Made Ya Smile Katy, TX may present a lasting choice for taking care of minor areas oral health issues, like chipped teeth, tooth decay, worn enamel, and other types of problems.
If you or your loved one might be in need of a dental filling, call our Katy, TX facility to reserve a treatment consultation. Our team looks forward to helping you enjoy a healthier smile!