What Are the Leading Factors That Result in Removing a Tooth?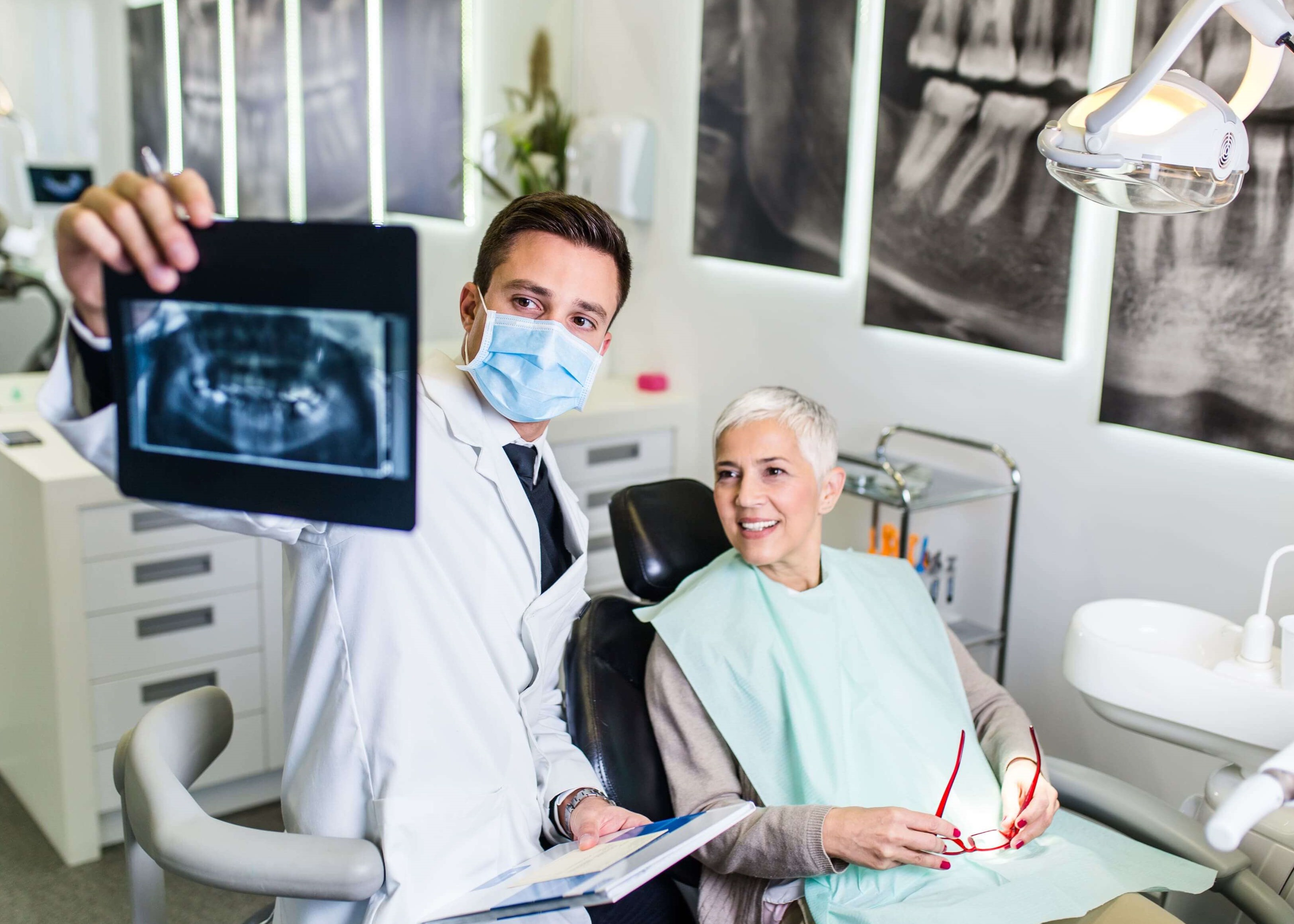 As a child, a loose tooth is an exciting event that carries the anticipation of a special treat from the tooth fairy. Later in life, however, the loss of a tooth has another type of meaning, and it can be an oral health complication for many men and women. There are a myriad of reasons why men and women might lose a tooth or need tooth removal at some point in their lives. These challenges may comprise of situations such as irreparable decay and full or partial tooth impactions.
The dental experts at Made Ya Smile Katy, TX make every effort to help patients preserve their adult teeth. However, when teeth cannot be restored or saved, an extraction may be the most favorable treatment for your dental health. Our dental practitioners encourage you to take a moment to discover the more typical conditions that lead to tooth removal in Katy, TX women and men, the recovery process, and why selecting a dentist who puts your comfort and care ahead of everything else can make a significant difference in your overall outcome.
UNDER WHAT CIRCUMSTANCES MIGHT I NEED TO HAVE A TOOTH EXTRACTED?
Tooth removal is a routine dental treatment that might be suggested to improve your oral health, comfort, and general wellness. The most common reasons for removing a tooth include:
Advanced dental caries or worn teeth
Broken or fractured tooth structure
Partially or fully impacted teeth
Advanced bone loss in the jaw
Severe gum disease
Infected or abscessed teeth
Stubborn baby teeth
To facilitate orthodontic treatment
Wisdom teeth concerns
Overcrowded teeth
Trauma or injuries
The wisdom teeth, or third molars, at times require extraction to improve oral health. In many patients, these last molars lack ideal room to emerge or can be covered by bone and/or gum tissues. Your third molars might also lead to teeth to become crowded, cause problems for neighboring teeth, or raise the risk of periodontitis and tooth decay.
WHAT YOU CAN EXPECT WITH AN EXTRACTION
Tooth removal processes have dramatically improved and have become more efficient over the years, making it easier and less stressful than ever before to have teeth extracted. Your teeth could be removed via a simple tooth removal treatment, which is generally recommended for teeth that are visible through the gumline and are easily removed. A surgical tooth extraction process is employed for unerupted teeth or teeth that have to be divided into smaller pieces so they can be removed from the jawbone. Before beginning a tooth removal treatment at Made Ya Smile Katy, TX, our caring practitioners will desensitize the area with local anesthesia, and may suggest relaxing sedation solutions to allow you to experience further relaxation. When your tooth has been removed from your jaw, sutures might be used to safeguard the gums and allow for the healing process.
After your tooth removal, it's important to stick to the post-treatment instructions as reviewed by our Katy, TX dental team. These recommendations may include taking antibiotic medications and/or over-the-counter or prescription pain analgesics, and eating a liquid or soft food diet over the next couple of days. Our practitioners could also encourage you to avoid smoking, spitting, and using a straw to maintain the treatment area as you start to recover. If the pulling of a tooth is needed to preserve your oral health, our dental team can present tooth replacement solutions to improve your oral health and the aesthetic appearance of your smile.
YOUR PATH TO BETTER ORAL HEALTH MIGHT INCLUDE AN EXTRACTION
If losing a tooth is the ideal road to enhance your wellness, our dental team is here to provide personalized services for your needs. The qualified dentists at Made Ya Smile Katy, TX have ample training and expertise in carrying out simple and surgical tooth procedures to remove teeth that have advanced cavities, are damaged beyond repair, are impacted in the jaw, or are keeping you from ideal health. If you believe that you or a member of your family may need to have a tooth or teeth pulled, we welcome you to set up a tooth extraction consultation at our Katy, TX practice to determine your options. Our team is excited about being a part of your efforts to keep your smile beautiful, healthy, and vibrant!