Reasons to Pick Medical-Grade Teeth Whitening Over Drugstore Dupes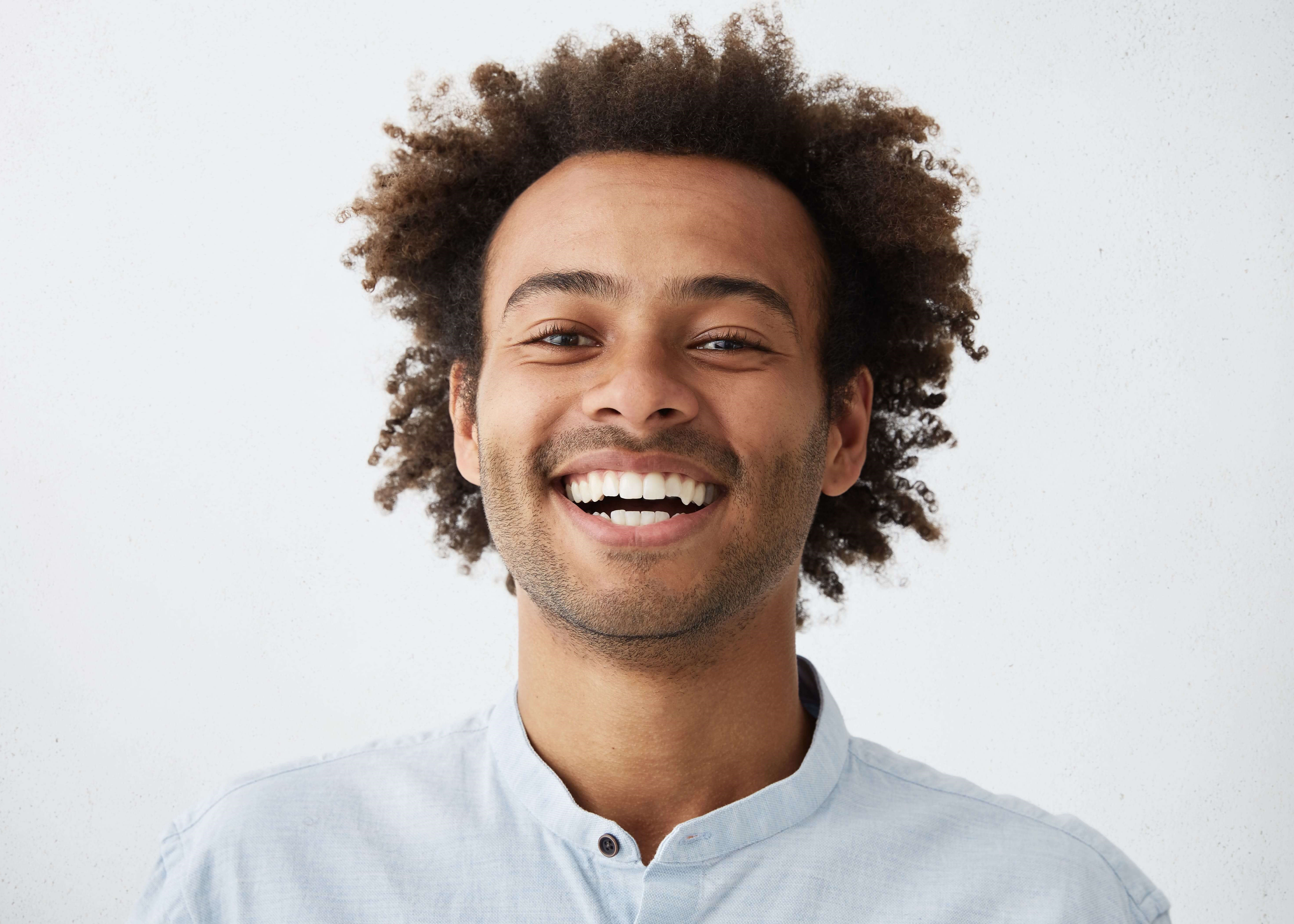 Teeth lightening is a very beneficial dental service that's routinely offered today. But given the vast number of teeth brightening treatments out there, you may be wondering how they are different. If the aging process, drinks, food, or cigarettes have affected the hue of your smile, the dental experts at Made Ya Smile Katy, TX invite you to find out more about your choices for teeth brightening solutions in Katy, TX. Keep reading to discover the factors that differentiate do-it-yourself products and professional dental services and how this common dental service may be exactly the approach you need to transform the color of your teeth.
THE WAYS TEETH BRIGHTENING SERVICES CAN ILLUMINATE YOUR SMILE
Teeth lightening is a well-known dentistry service to boost and whiten the look of your smile. Teeth brightening solutions can help to lighten the surface color of teeth that look:
Dull
Stained due to prescription drugs or illnesses
Discolored due to certain foods, beverages, and other products
Yellow as a result of getting older or smoking
ARE STORE-BOUGHT WHITENING OPTIONS WORTHWHILE?
Even if it might seem convenient to run to the closest grocery store to pick up drugstore bleaching pastes, mouthwashes, or non-customized kits, it is important to have reasonable expectations when it comes to use these options. Store-bought kits, while fairly inexpensive to purchase, typically contain a smaller amount of lightening potency in comparison with professional teeth bleaching treatments. However, OTC toothpaste and mouthwashes may be somewhat effective for working to reduce outer discoloration that can collect on your smile. In order for teeth bleaching products to be most effective, they must remain in contact with the tooth coating for a specified duration. Most of the time, these options cannot create ideal outcomes like in-office treatments from an expert dental provider.
THE BENEFITS OF PROFESSIONAL TEETH WHITENING OPTIONS
Typically, nothing could trump the benefits of in-office teeth bleaching procedures when it comes to gaining a dramatically lighter, brighter smile. Going to a teeth brightening dentist in Katy, TX to strengthen the aesthetic of your smile with effective solutions may also be a terrific alternative to rejuvenate your appearance. In-office teeth whitening services from Made Ya Smile Katy, TX can present significant value when compared with OTC formulas. A few of the top perks are:
Quicker
Longer-lasting outcomes
A customized approach to treatment
Safer
More efficient
EFFECTIVE OPTIONS FROM AN ORAL CARE SPECIALIST
In order to meet the goals of people who are qualified for advanced teeth whitening procedures, our excellent staff is pleased to provide both in-office and home-based lightening treatments. Our teeth lightening professionals work with each patient individually to develop a customized program to allow individuals to obtain their dental goals. While a lot of men and women favor laser lightening services, other people decide that a whitening solution for use on their own time matches well with their routines. Our expert team at Made Ya Smile Katy, TX is proud to supply the following medical-grade oral whitening solutions:
IN-OFFICE TEETH BRIGHTENING
In-office teeth whitening combines an effective whitening substance and an advanced oral light to greatly hasten the bleaching approach. As soon as our team isolates your teeth by covering your gums and mouth with a sealant for protection, we apply an even layer of professional-strength lightening substance, put the curing light onto your teeth, and permit the Zoom! technique to take effect. The gel is cleaned off and readded in 15-minute periods, usually for 2 – 3 sets. Zoom! professional-grade teeth whitening can boost the tooth color by up to eight shades in a single quick session.
AT-HOME TEETH BRIGHTENING
If teeth whitening in the comfort of your own home sounds more your speed, our individually tailored at-home bleaching kits might be a wonderful answer for you. This process combines custom-tailored whitening trays and a specially formulated bleaching agent to gradually brighten the teeth to desired results. Numerous men and women opt to continue the lightening process after Zoom! in-office services with a home-based product to provide their smile a glowing enhancement as soon as it becomes dull or unhealthy. To produce customized bleaching trays, our experienced team will make molds of your top and bottom teeth. From these impressions, a model of your smile is cast and employed to custom fit your own specialized mouth trays. Our dental practitioners will then help you select the strength of the home lightening gel to employ according to your starting hue and intended outcome. Typically, the trays ought to fit comfortably and may be used for a long time into the future.
HOW TO KNOW IF TEETH WHITENING MAY BE THE BEST OPTION FOR YOU
Every patient wants to achieve a smile that makes them feel self-assured, stunning, and content. However, much of the time, appearance concerns like stained or lackluster teeth can be an interference. If this defines your circumstance, professional-grade teeth whitening solutions may be precisely the solution you want to improve your smile. Professional whitening treatments in Katy, TX provide great benefits when compared with non-prescription selections, from increased safety to more ideal results. Contact our friendly dentists at Made Ya Smile Katy, TX today to find out more about your options for refine the attractiveness of your grin.