Could Smile Rejuvenation Fix Teeth that are Crooked?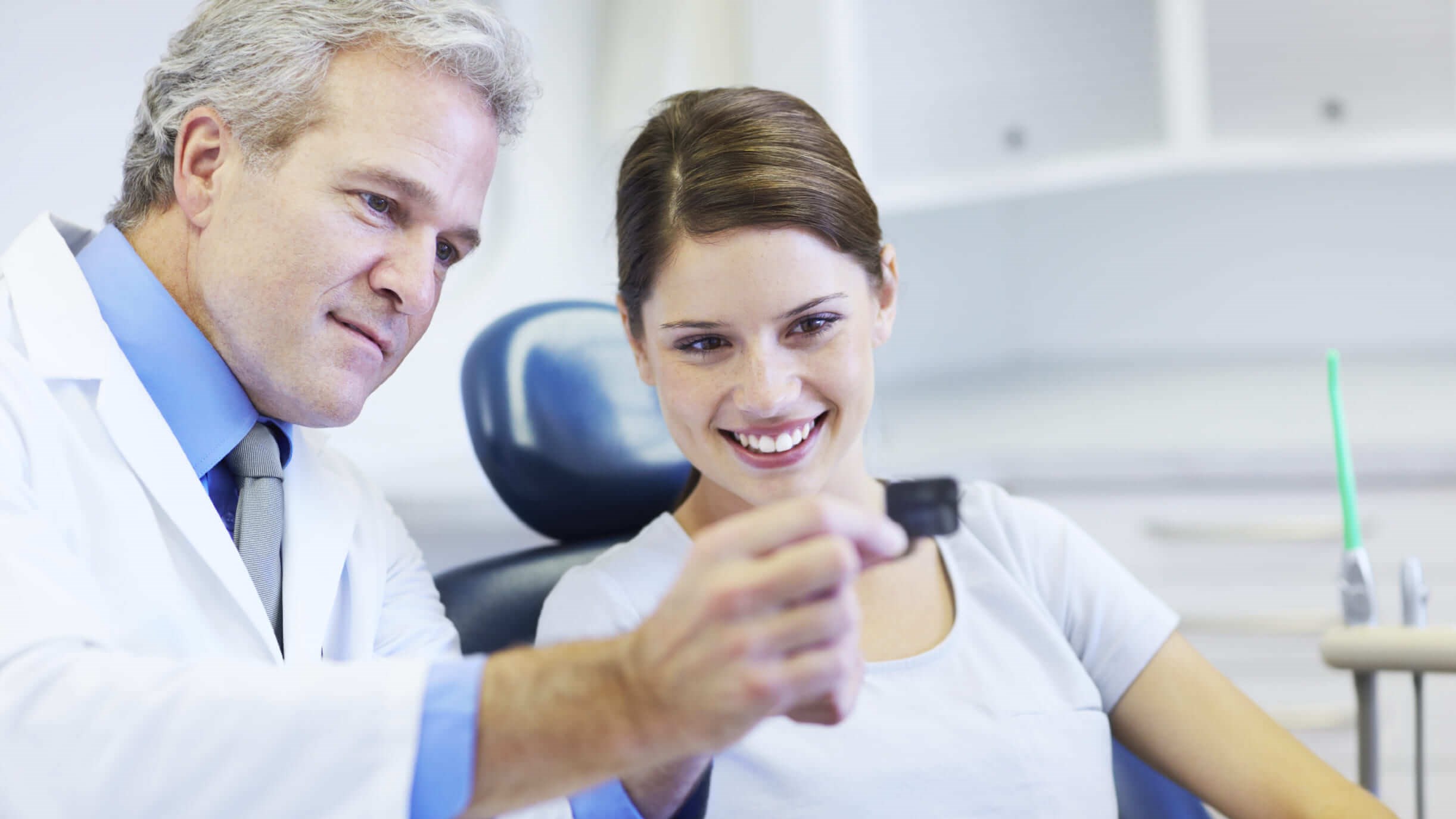 Unevenly aligned teeth are a prevalent cosmetic issue that leads countless patients to feel self-conscious about the appearance of their smiles. But with innovative cosmetic dental technology, creating the smile of your dreams can be closer than you realize. Many individuals are selecting the option of smile rejuvenation to address crooked teeth and boost their physical appearance. At Made Ya Smile Katy, TX, our talented cosmetic dentists take an individualized approach to carrying out smile makeovers for Katy, TX individuals. If you have crooked teeth or other types of aesthetic problems that you wish to address, we invite you to schedule a consultation with our practitioners to learn more about a smile makeover.
What is a smile makeover?
Made up of one or more cosmetic dental options, a smile rejuvenation plan is carried out to enhance the size, shape, color, and look of the teeth that are visible in the front portion of your mouth. Our caring dental practitioners at Made Ya Smile Katy, TX work closely with each patient on an individual basis to understand their unique cosmetic goals and oral health needs, and determine an ideal strategy to help attain their desired outcomes. Generally, treating badly aligned teeth or additional types of problems can offer the added advantage of elevating dental wellness and function.
As well as improving unevenly aligned teeth, smile rejuvenation performed by our Katy, TX cosmetic dentists could also target additional aesthetic imperfections, like:
Teeth separated by spaces
Teeth that are overlapped
Discolored tooth enamel
Worn, short, or uneven teeth
Deformed teeth
Teeth that have been removed
Fractured, chipped, or broken teeth
Which smile makeover options treat misaligned teeth?
At Made Ya Smile Katy, TX, our dental experts are excited to perform several smile makeover procedures to help people enhance the appearance of their smile, such as when they have unevenly aligned teeth or other conditions. Cosmetic dentistry procedures that can help enhance crooked teeth are:
Dental Veneers: Custom-made to hide a range of problems, veneers attach to the front areas of the tooth enamel to bring beauty and balance the smile. These dental restorations are created by our dental experts to improve the look of slightly misaligned teeth, discoloration, spaces, or other types of concerns by improving the form, length, width, and tint of individual teeth.
Orthodontic Care: In cases where the teeth are moderately or severely malpositioned, crowded, or separated by spaces, our dentists might propose Invisalign® treatments. This discreet aligner system gradually repositions the teeth into a better alignment, improving crooked teeth and bringing balance to your grin.
Over the course of your cosmetic dentistry visit at our state-of-the-art Katy, TX dental center, our team will listen closely to your unique issues to understand how you'd like your smile to appear. Then, we can begin developing a custom plan for meeting your ideal smile goals.
What makes a great candidate for smile rejuvenation?
You may be a prime candidate for smile rejuvenation if you maintain good health yet have aspects of your teeth you do not like. If you have any dental cavities or periodontal disease, however, these conditions may need to be addressed prior to getting started with your smile makeover procedures. It's also worth noting that straightening poorly aligned teeth with smile makeover treatments may make it more convenient to maintain your oral health along with diminishing the chance of oral problems.
Cosmetic dental options for crooked teeth
In spite of what your reasons for wanting to enhance your teeth may be, refreshing your grin with customized cosmetic dentistry care might provide you with a greater sense of confidence. Our experienced dental experts at Made Ya Smile Katy, TX are beyond thrilled to carry out smile makeover services for Katy, TX individuals who want to address misaligned teeth or who are bothered by other aesthetic concerns. Don't hesitate to reach out to our established dental office to explore your smile rejuvenation choices or to set up a one-on-one visit with us. We can't wait to help you fall in love with your smile!